The "bubble wrap" Packaging Band Saw is designed to cut rolls of foam, bubble wrap, or cardboard into various widths.

Standard band saw cuts rolls up to 50" diameter and features simple-to-use push button manual controls.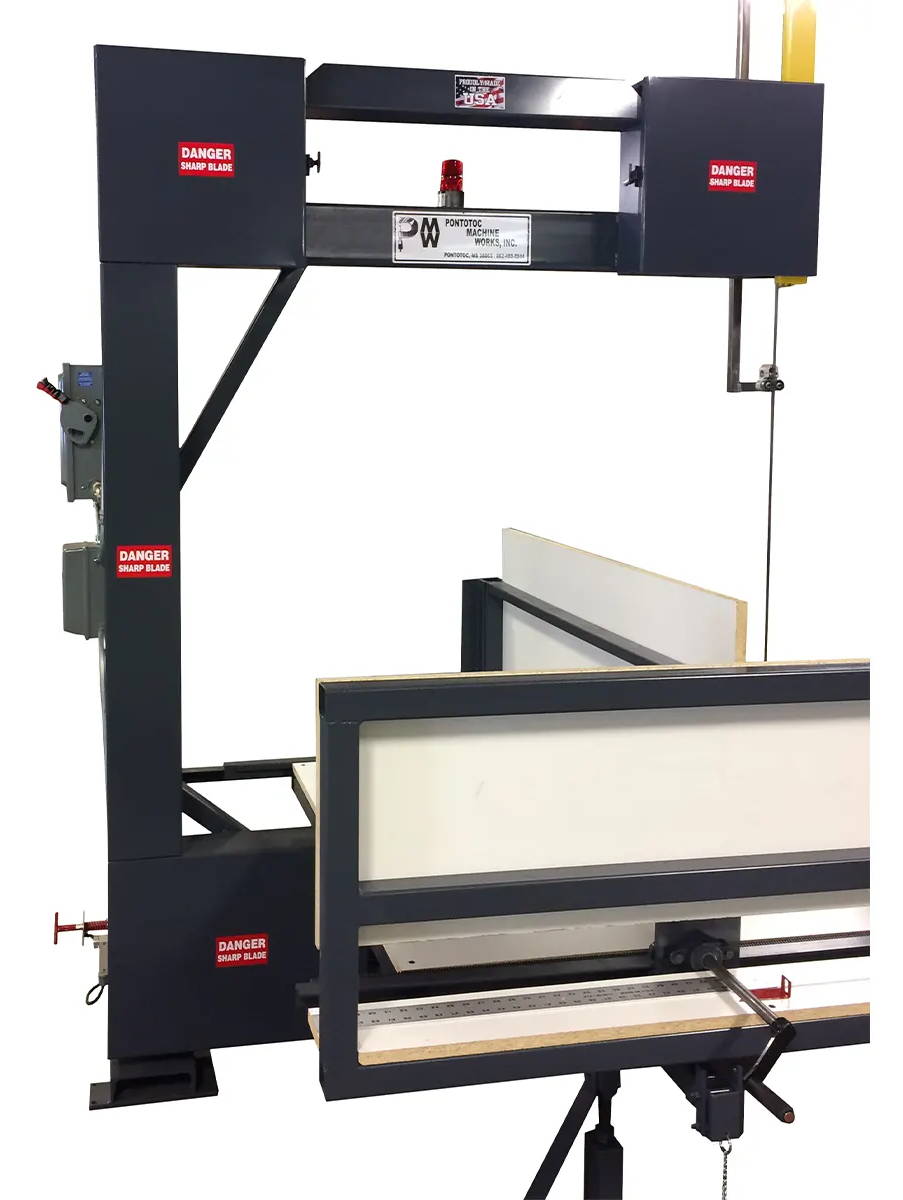 More About Cobra Foam Cutting Systems
Cobra Foam Cutting Systems produces time tested and proven US-made, high quality machines for the foam cutting industry with a wide array of options designed for optimal customization depending on your specific needs and preferences. The team at Barnaby Tool and Equipment are professionals at helping you find exactly what your process line needs in order to get the most out of your equipment. Give us a call today to get started.
With world-renowned technicians and decades of experience, we have the team you need and the support you deserve.
Confused about what equipment you need to make your production line complete? Talk with our pros now to get on the right track.
Questions? Concerns? Let's Connect.
A different kind of community:
Join to receive our newsletter delivered directly to your inbox.