Equipment Is Our Expertise
We're proud of who we are, where we've been, and where we're going.

Read more about our leadership team or find your sales representative below.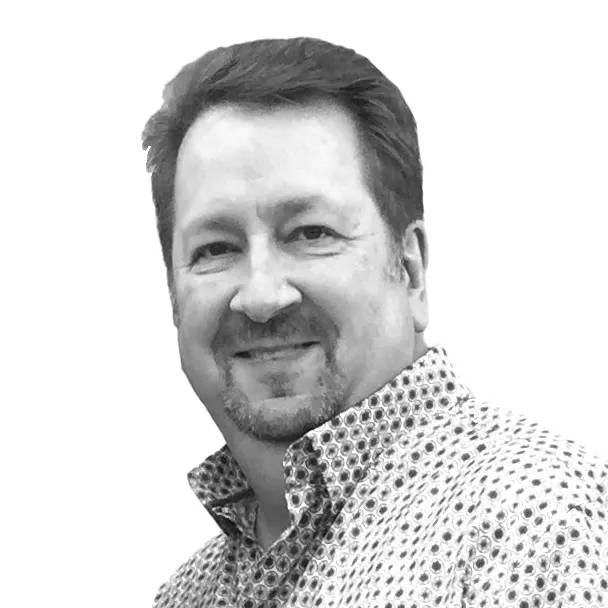 Starting with a big 3 EIFS manufacturer in 1985 then with a multi-yard distributor in the 90's, Craig went on to be Vice President of sales and marketing for a tool and CNC equipment wholesaler from 2005 until starting BEROXpert North America in 2018. Craig is a local dive food hound, loves Irish football and MLB Cardinals.

Director of Equipment
Sales and Service

Growing up on the coast of Western Australia, Aaron began a manufacturing career in the early 90's. These skills have afforded him the opportunity to travel to many countries. He has a passion for automobiles and can often be found tinkering with them in his spare time. Aaron looks forward to sharing his exceptional service and vast knowledge to the foam cutting and recycling industry.

Julie brings a solid background as an account manager for a large international company. Ask her about the elf. When not cheering on her daughter's softball team, she enjoys downtime on the lake, traveling to various NASCAR races, and continuously seeking out new adventures. Julie handles the North America territory not covered by our Sales Representatives.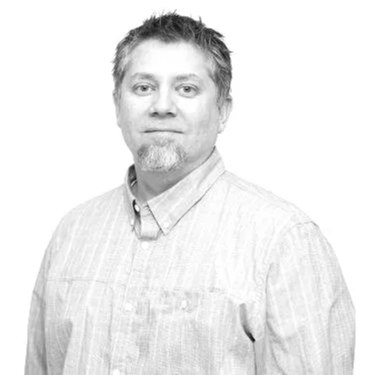 A third generation painter, Steve worked for his Father in the Amish country side of Ohio. After attending school for agricultural and industrial mechanics, he embarked on a long career in procurement and logistics. A proud dad of four boys, he enjoys spending time with his family. Between working and family time he has been in various bands touring across the USA. Music being a big part of his life he runs security at various local venues. These days his horse is the two wheeled Harley type.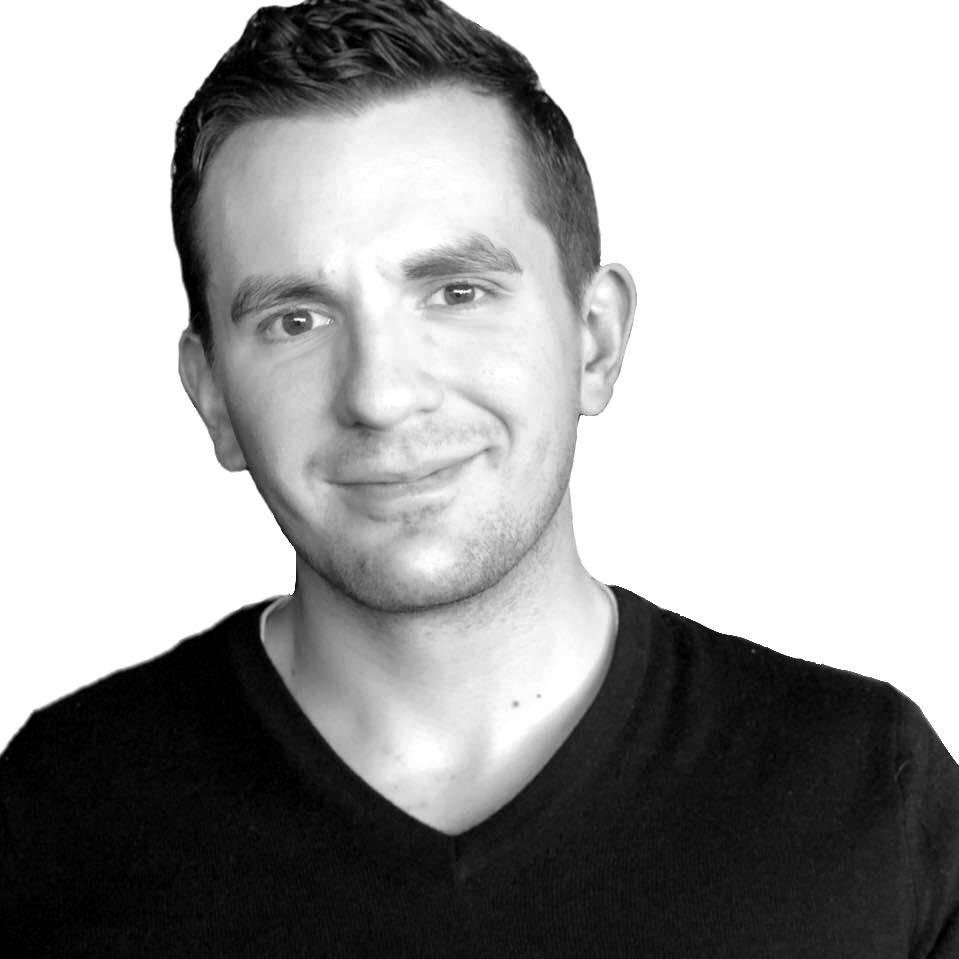 Marketing & Graphic Design

A great-grandson of a Master Plasterer, Michael has been around the trades all his life. His background in marketing and sales helps to build our dealer network and get our tools in your hands. He also works hard to make your experience looking through our catalog and our website the best in the industry. Michael is a phenomenal drummer and competes at the highest level of Spartan Races.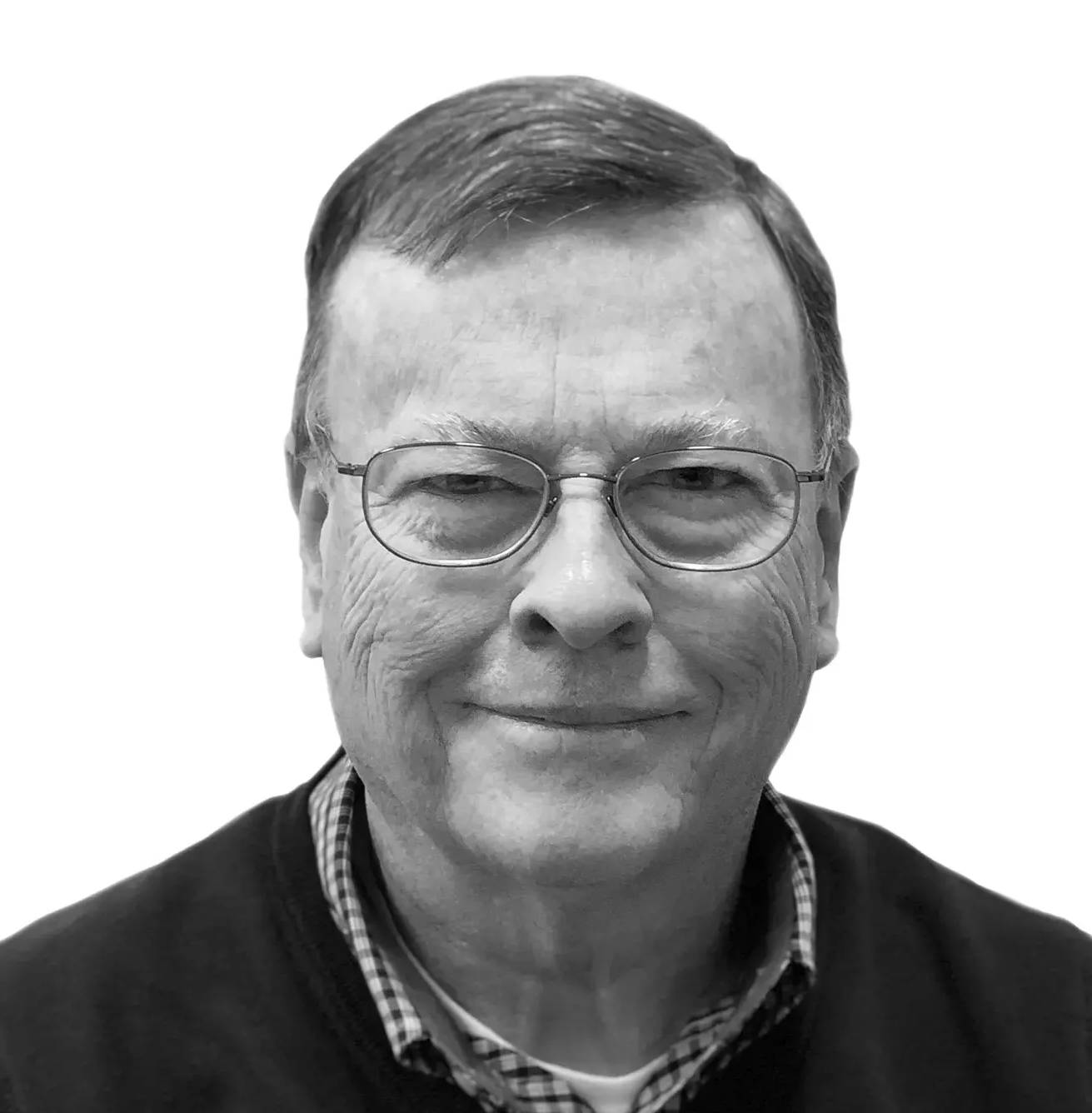 With a strong history of sales, he started out selling thermal controls in the 1980's to electronic packaging in the 1990's, and early in the 2000's selling machines and equipment. A transplant to Georgia, Tom has a degree in economics and an MBA. Tom and his wife raised two lovely adults and are now the proud grandparents to an energetic little fella. His hobbies are photography, canoeing, and traveling.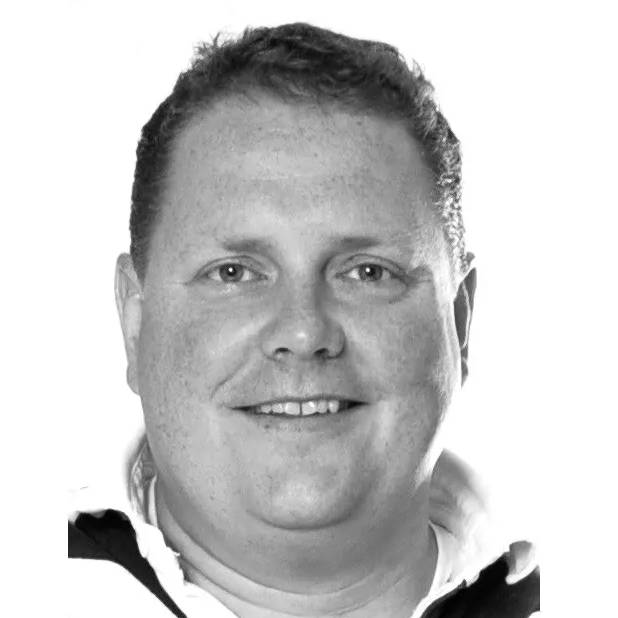 Getting his start in the industry in 1992 as a tool & die journeyman and then as a bag goods representative, Frank started BEROXpert Germany in 2010 and ensures the quality of our manufacturing standards. Frank lives in Germany with his family and has likely the coolest dog in Germany.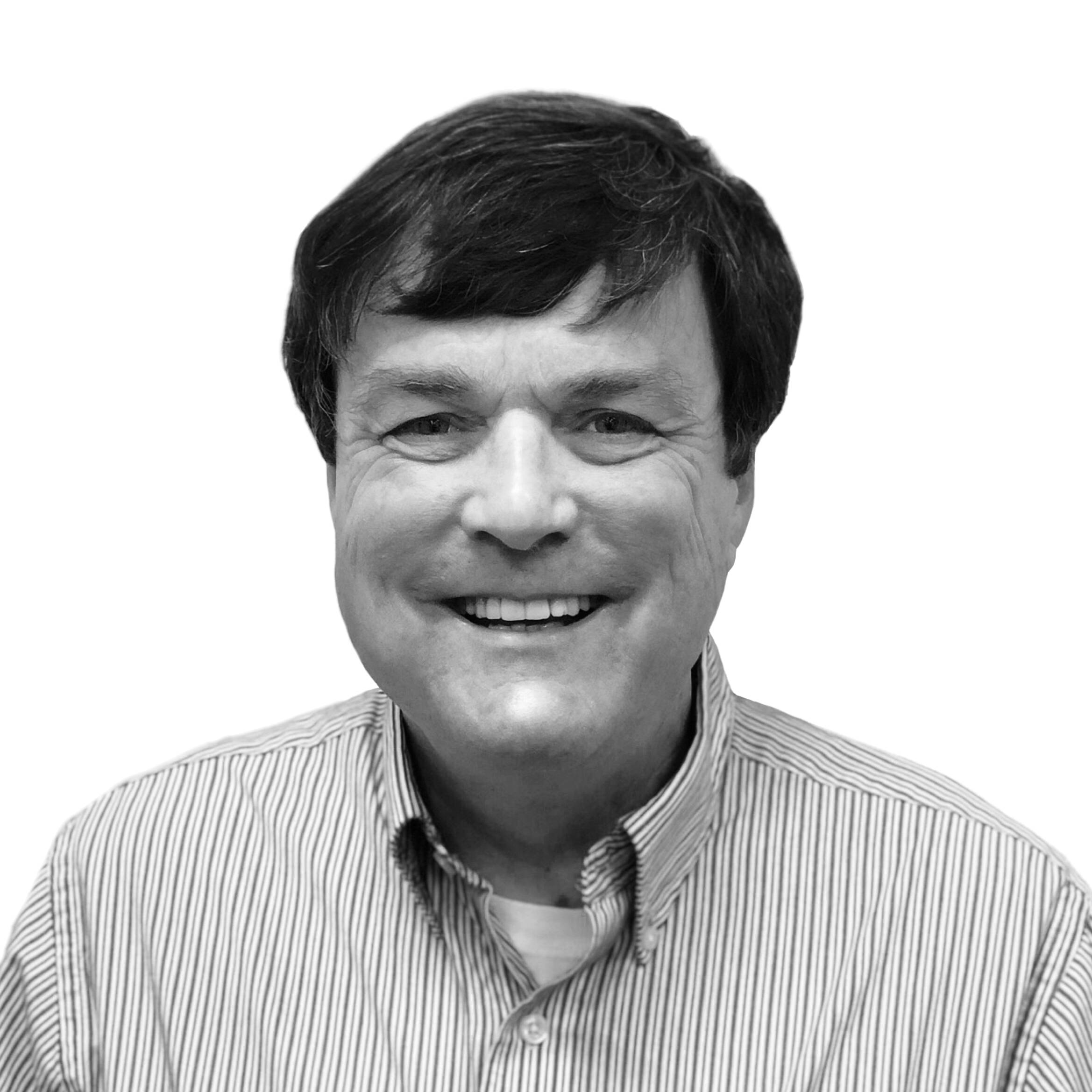 Our Florida State Seminole has been a building supply independent agent since '92 specializing in calling by drywall, stucco and EIFS dealers. As a sales rep, Pete covers Alabama, Georgia, Kentucky, Tennessee, and the panhandle of Florida. We are proud and thankful for his service in the US Navy as a Sea Air Rescue swimmer in H-3s and Anti-Submarine warfare in P-3s before retiring. He is a proud grandfather and loves to spend time with his lovely bride on cruise ships.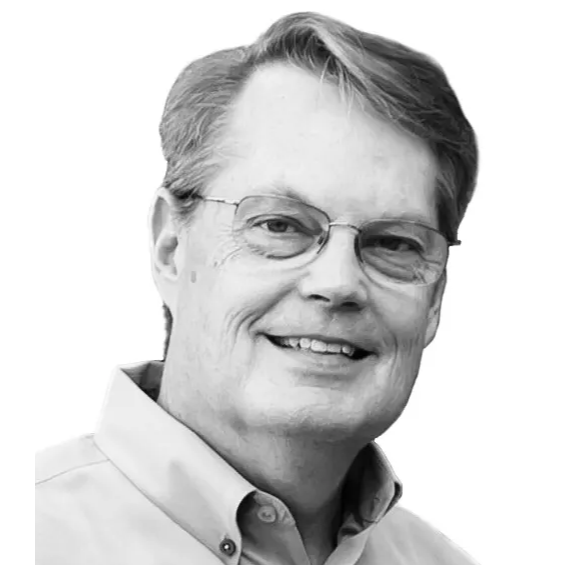 Our Texas A&M Aggie grad has been in the construction trades since 1984 spending his time with a major metal supplier for the stucco, EIFS, drywall, and plastering trades. In 2016 he opened his own rep agency through which he handles Arkansas, Louisiana, Oklahoma, and Texas for us. His downtime is spent watching sports, especially college football, playing golf, and traveling with his family.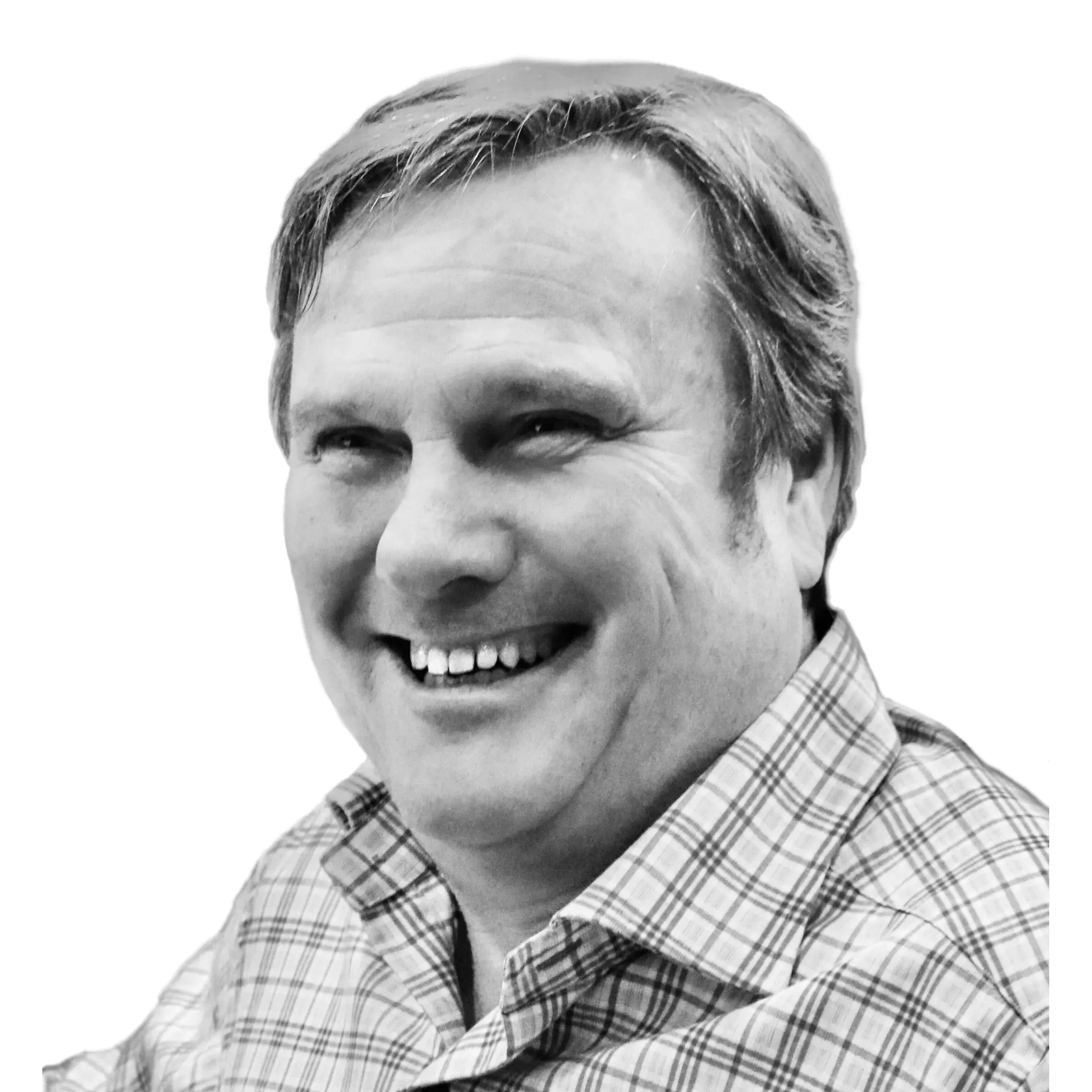 Before coming to the construction sales industry where he has been for over 30 years, Steve was a Captain of a fishing boat on the Bering Sea. He is a trusted sales and architectural representative and consultant covering Oregon, Washington, Idaho, Montana, and Alaska as well as British Columbia, Alberta, and Ontario in Canada. He is fully dedicated to helping fit customers with their needs. In his free time, he enjoys reading and traveling and is a fantasy football wizard.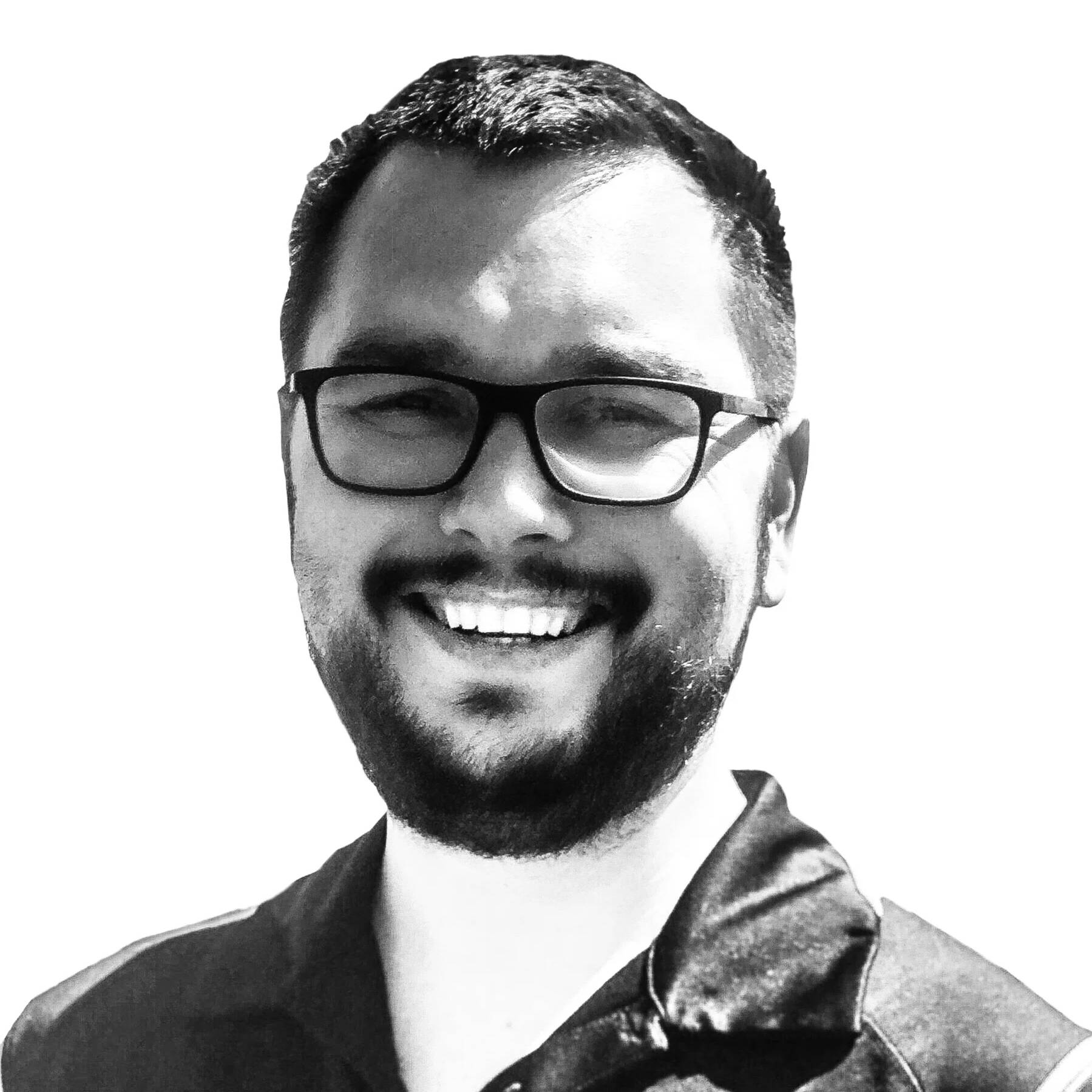 Our University of Washington Husky has been in the construction supply industry since 2009. Great customer service and follow through are his cornerstone. An avid photographer, he loves to visit new places and photo-document them. He worked with the Seattle Mariners for 10 years, and it's easy to see his love of baseball.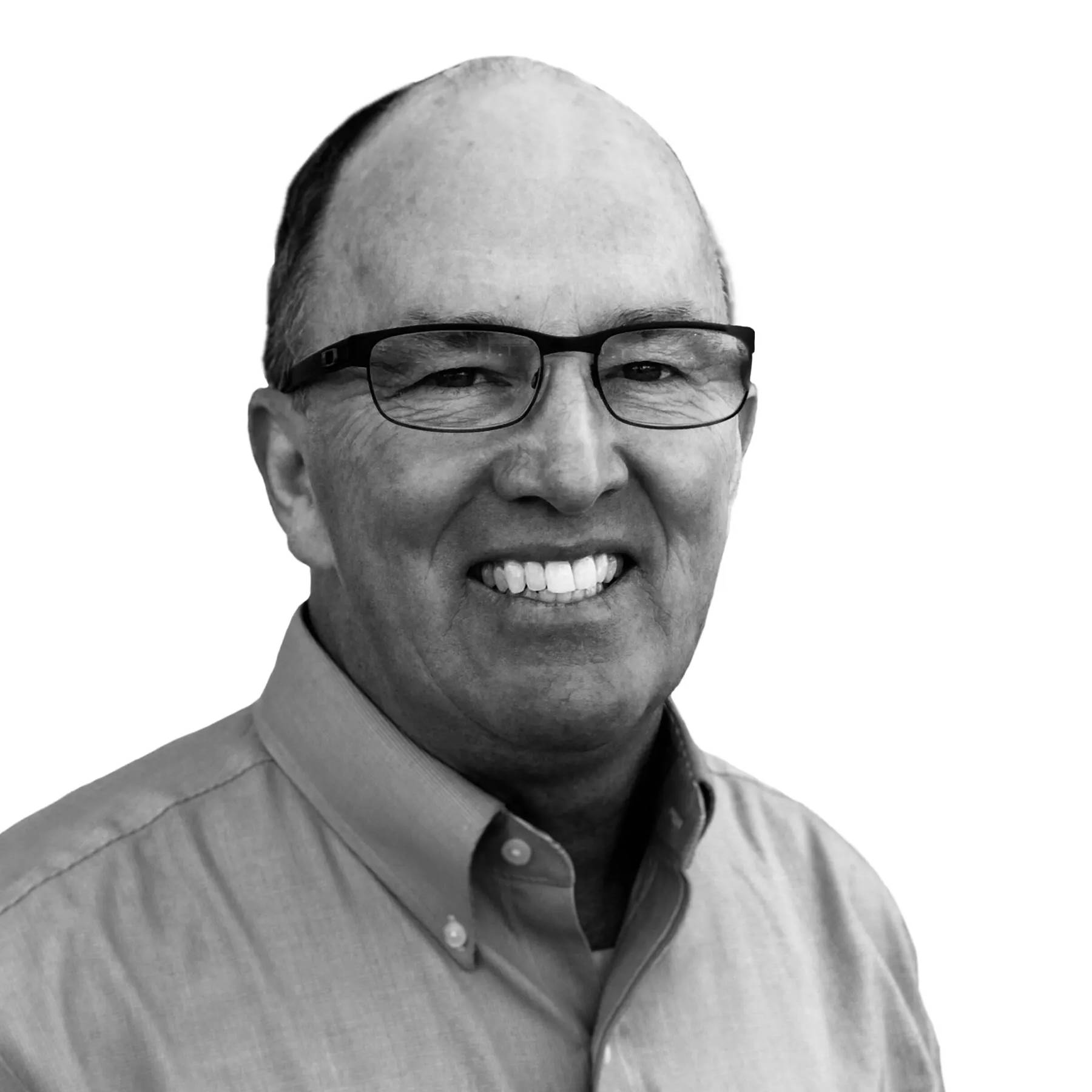 For 35 years Jeff and his wife have lived the dream in sunny south Florida after graduating from the University of South Florida. Over the last 20 years he has been in the sales and technical field for drywall, stucco, and EIFS becoming a go-to pro in this field. When not riding his Goldwing, he is a tortured Miami Dolphins fan. He enjoys catching a MLB or minor league game while traveling or vacationing with family. Jeff brings his professionalism and customer centric focus to customers across Florida, North and South Carolina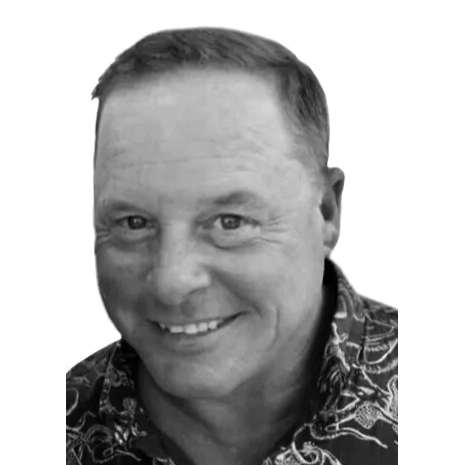 Before moving onto the sales side, Chuck worked in construction for 6 years was which taught him valuable lessons in the trades. Over the past 25 years in sales, he has built a successful career getting to know his customers and their customers. Customer service and follow through and just answering the phone have been a key to his success. He enjoys coaching and now watching his 2 girls play high school soccer. Traveling to various beach towns, watching the Philly sports teams are what he looks forward to and enjoys doing. As a sales rep he covers New York, New Jersey, Pennsylvania, and Delaware.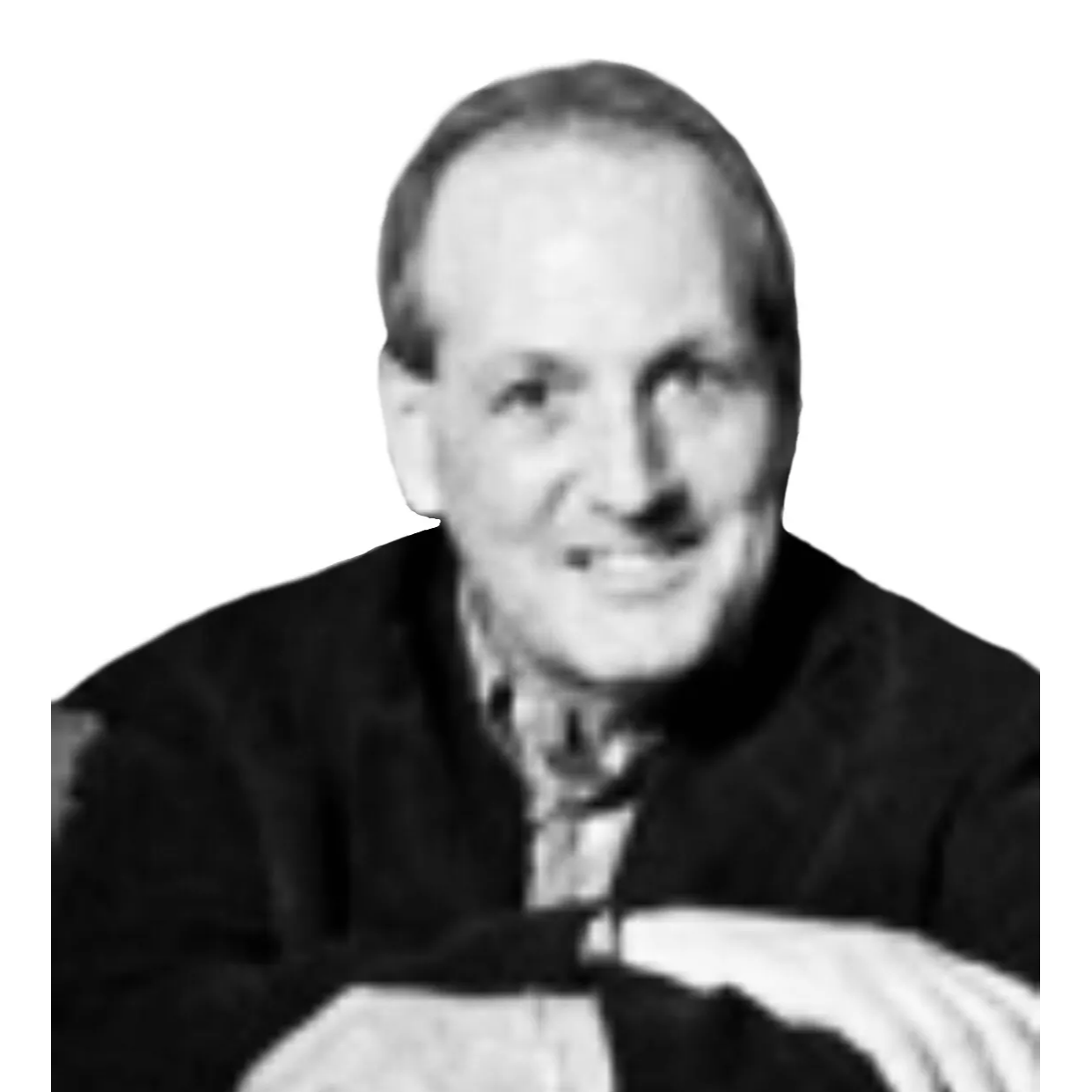 Graduate of University of Maryland, Harvey has been in the building trades all his life. Starting out in the family contracting roofing business for 15 years, he then moved into sales and firmly believes in building a partnership with our dealers and using his construction expertise to support them on the contractor side. Harvey is a sports bug who enjoys playing fantasy football and baseball. Harvey is our representative for our Maryland and Virginia customers.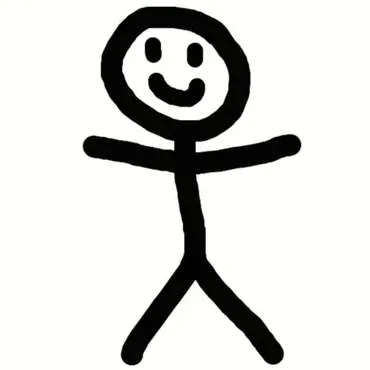 North to South, East to West for 49 years is how Pat would describe his building material sales travels. Pat is an avid hunter and Northern New Mexico Safari Club member, a proud father of two, and a grandfather. When not working his ranch or goofing off and harassing Craig, he is a wealth of knowledge and is dedicated to providing his customers with first class sales service. Pat covers the great state of New Mexico.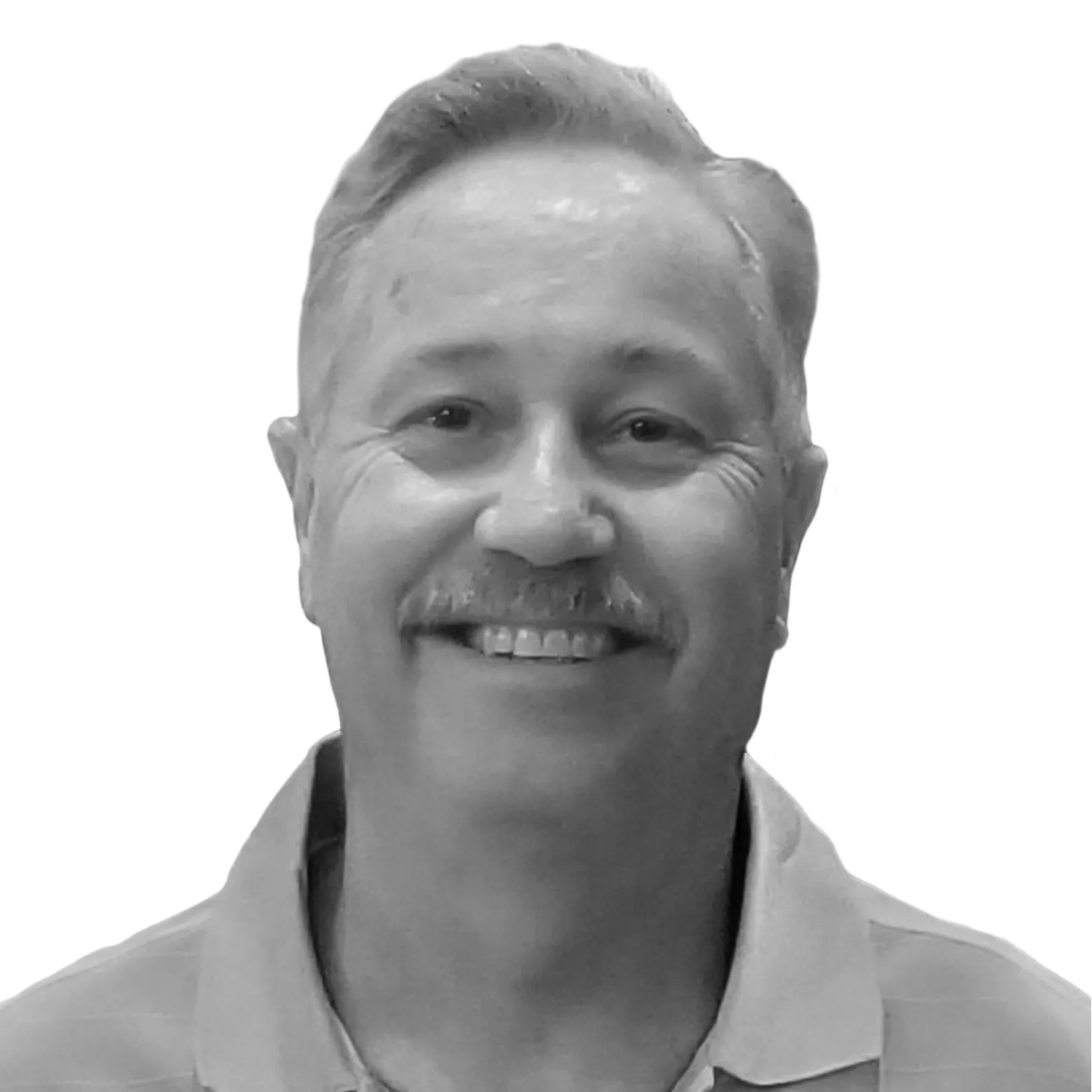 Born and raised in Southern California, stucco was the only home exterior finish Jon ever knew. It wasn't until he moved to the Pacific Northwest for 10 years that he learned lap siding even existed! He has been residing in Arizona for the last 17 years. Jon has been selling construction products of one type or another for his entire career and does not plan to stop anytime soon. He and his wife raised three sons, and, while they are still adapting to becoming empty nesters, they both say it seems they are busier now than when Jon was coaching the boys' sports during the week and attending 3 different games every weekend. Jon's sales opportunities consist of Arizona and Southern Nevada.

A different kind of community:
Join to receive our newsletter delivered directly to your inbox.