Two of the most common questions we are asked is, "What is the ROI on my equipment purchase?" and "What about those workhorses on my production floor that are nearing the end of their usefulness?" We have a great solution to extend and breathe new life back into your existing equipment CNC line.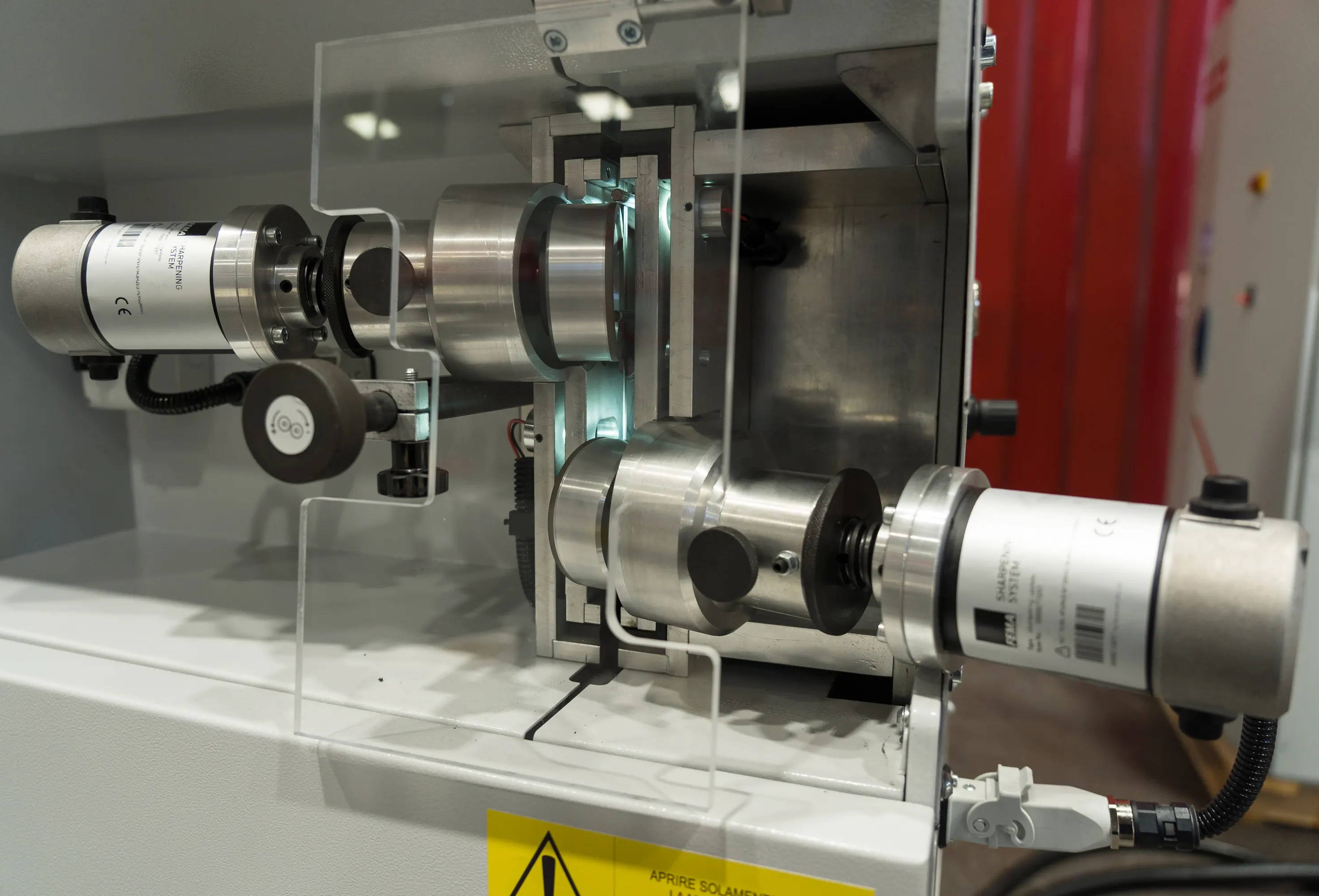 FEMA Industry and Barnaby Tool and Equipment are proud to present you with a tried and proven Upgrade Program for most manufacturers' CNC equipment lines. FEMA Industry has many years of experience in upgrading worn-out equipment by providing new wiring, required motors, drives, and select movable parts along with new, upgraded control cabinets.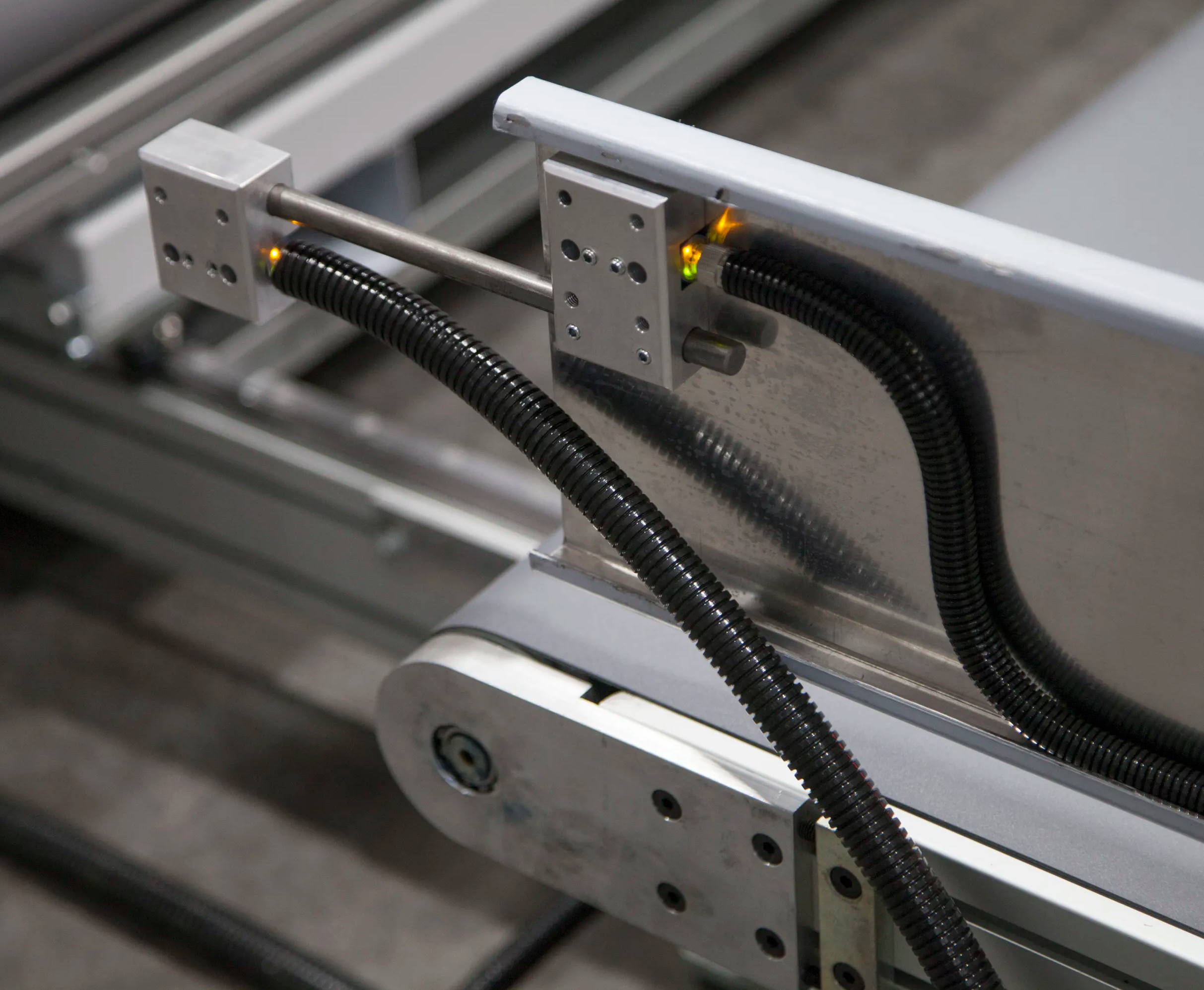 We start by performing an analysis with you on your equipment and determine exactly what needs to be replaced. We coordinate with FEMA to get the associated parts to your location where our world-class, qualified technician will carry out the upgrade and provide training for the control software.

What better way to bring your workhorses into the 21st century without the cost associated with new equipment? Give us a call today to get your evaluation started.

Confused about what equipment you need to make your production line complete? Talk with our pros now to get on the right track.
With world-renowned technicians and decades of experience, we have the team you need and the support you deserve.
Find the perfect blade for your cutting needs, crafted by Precision Blades
Questions? Concerns? Let's Connect.
A different kind of community:
Join to receive our newsletter delivered directly to your inbox.