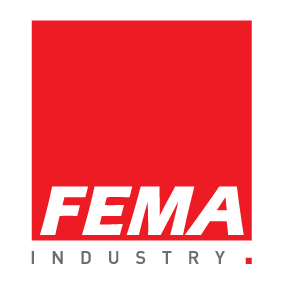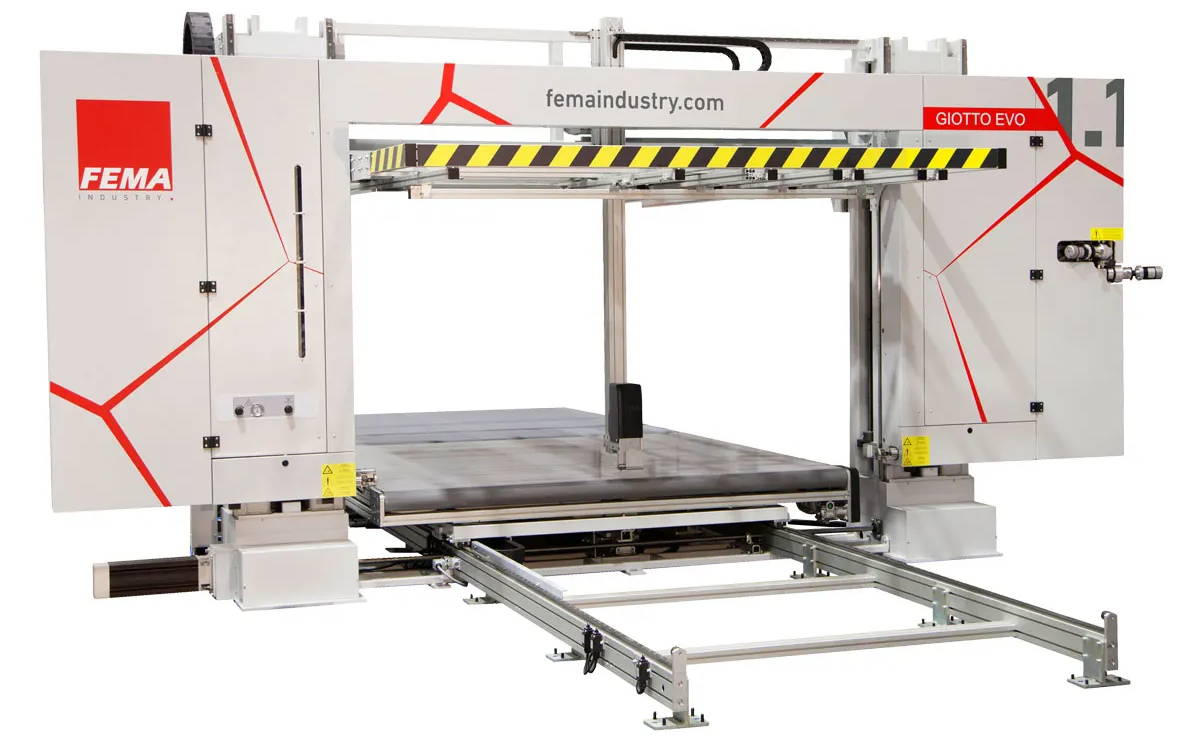 The flagship Horizontal CNC Continuous Blade Contour Cutter can be optioned with an oscillating blade. The revolutionary architecture and innovative components ensure the best cutting quality along with maximum processing speed through foam of all densities and sizes. The block clamp, blade guide, and automatic turn table equipped as standard features. Controlled by the exclusive LF-2000 software and LF2 nesting utility, the Giotto EVO provides the highest performance possible.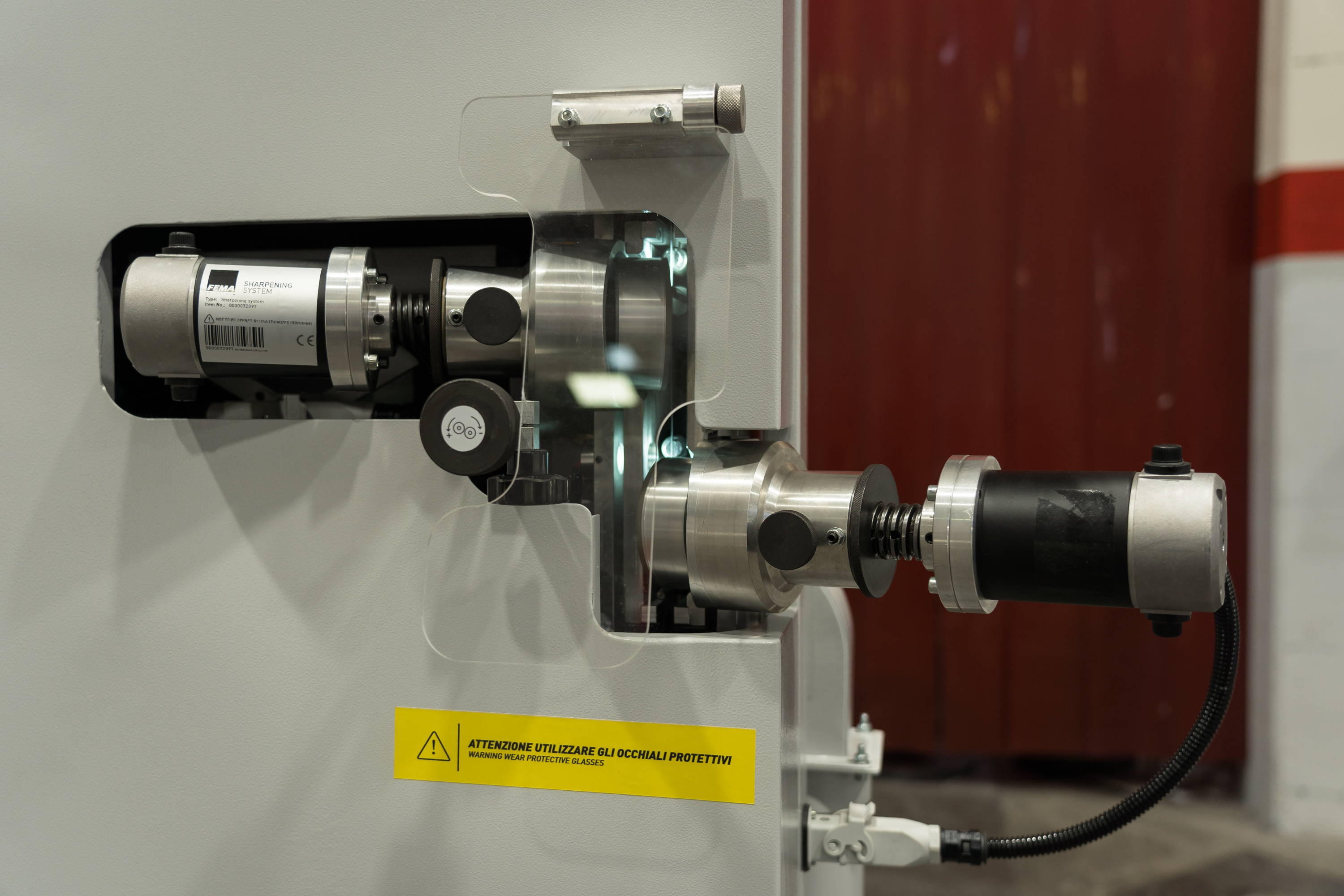 - Expanded resin foams
- Flexible polyurethane
- Semi-rigid polyurethane
- Rigid polyurethane

More About FEMA Foam Machines
FEMA Industry is a leader in the foam cutting industry with a wide array of options designed for optimal customization depending on your specific needs and preferences. The team at Barnaby Tool and Equipment are professionals at helping you find exactly what your process line needs in order to get the most out of your equipment. Give us a call today to get started.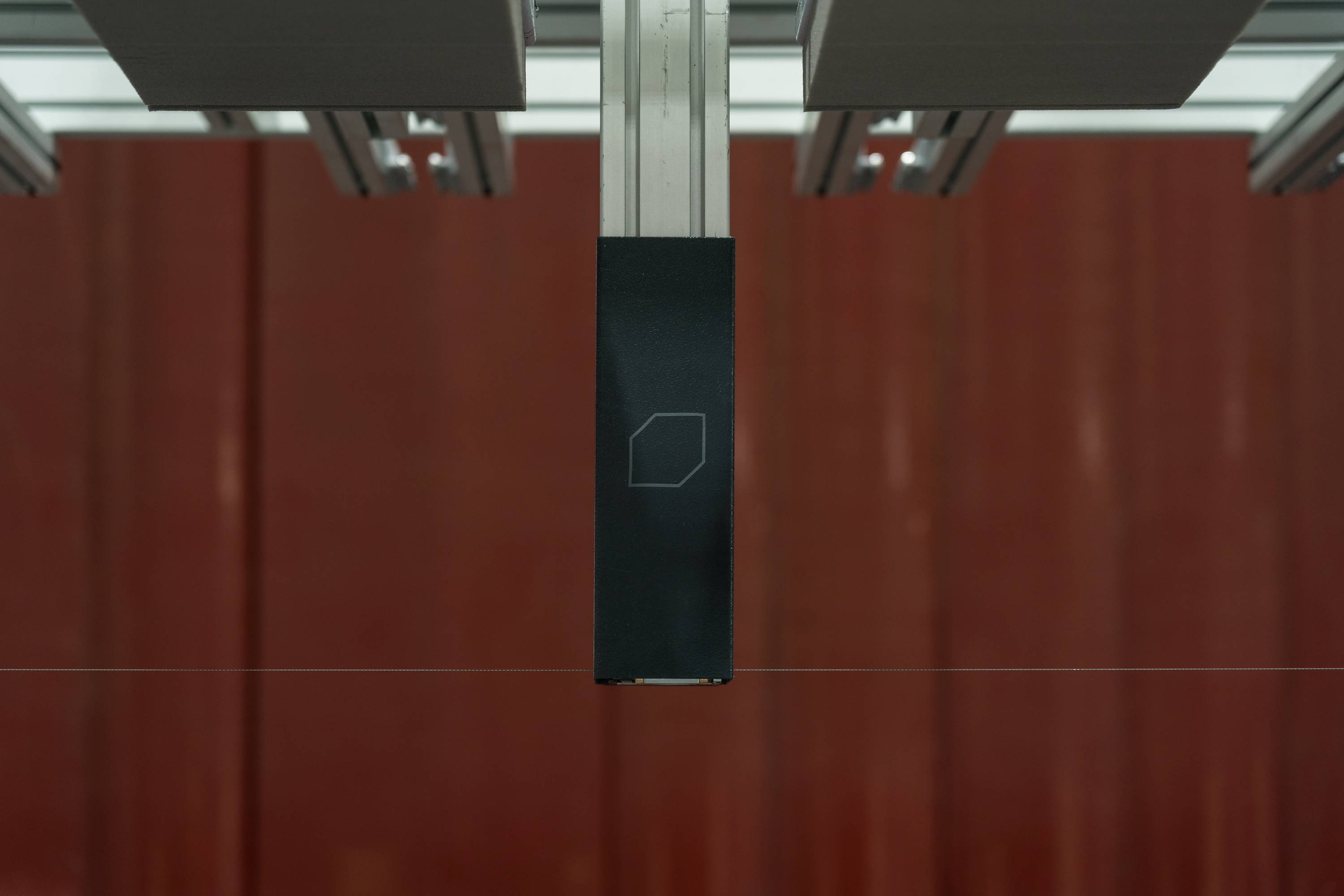 Find out how we can extend the life of your existing production line.
Confused about what equipment you need to make your production line complete? Talk with our pros now to get on the right track.
With world-renowned technicians and decades of experience, we have the team you need and the support you deserve.
Find the perfect blade for your cutting needs, crafted by Precision Blades
Questions? Concerns? Let's Connect.
A different kind of community:
Join to receive our newsletter delivered directly to your inbox.